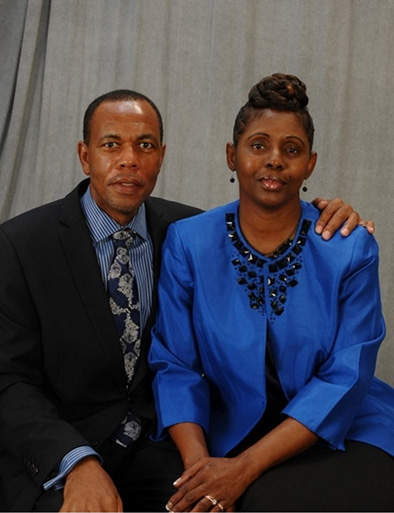 Our Founders (Pastor & Elect Lady Dotson).
Welcome
 Hello! And thanks for viewing our website.                                                                                     
We pray you are encouged, if not, you can find help
on our sight.  Our desire is, to point you to your/our creator God;
Because God knows everything about us all. As you browse our website,know, that we are praying
for you earnestly, and if you like, sign up for weekly email encouragement.                                                                 
Latest Video
New Church Video Coming Soon! Stay Encourage!! New Telecast Time Every Sunday Morning at 6:00 a.m. Suddenlink Channel 2 Me- Tv