Women Of Wisdom
http://www.bible.com/search/bible?q=proverbs 4:7
The Bible also says, Where no counsel is, the people fall: but in the multitude of counsellors there is safety. (Proverbs11:14). One of our goals as a women department, will be giving wise counsel to women of all ages, mainly young women who are married; or who desire to be married. How to keep their own home...etc., More scriptures listed at the bottom of page.
Elect Lady Dotson
Sister Ryder
picture coming soon!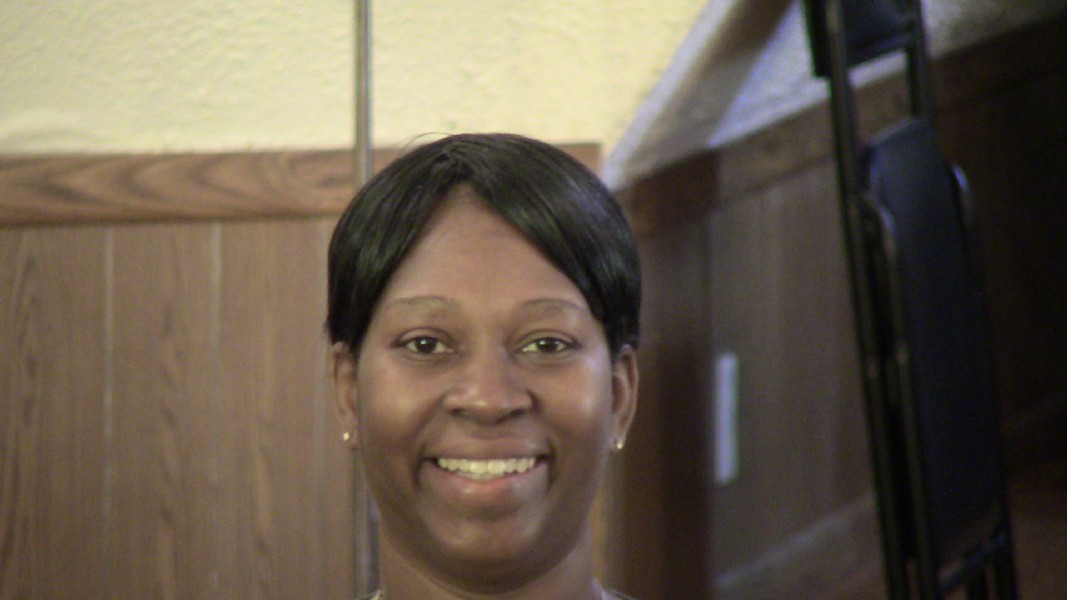 Sister Donnell
Sister Burnley
Picture Coming soon!
http://www.bible.com/search/bible?q=ruth 1